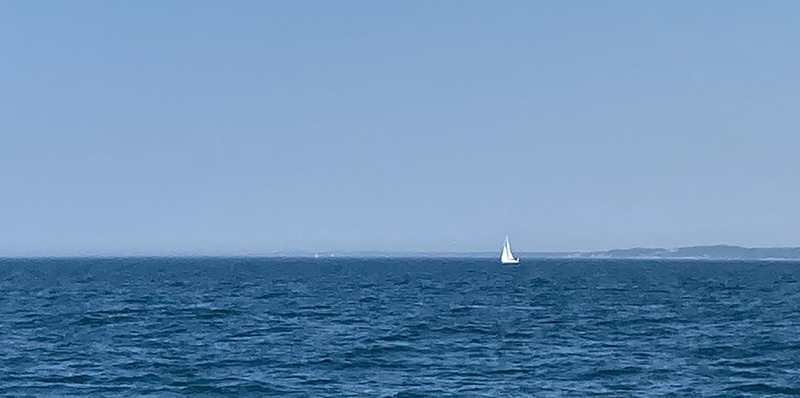 Oh my, we are back! We are so loving that feeling of freedom we get out on the water. Sailing is always a joy — especially this year! After a year hiatus our season is underway and we are enjoying these views and the big lake breeze once again.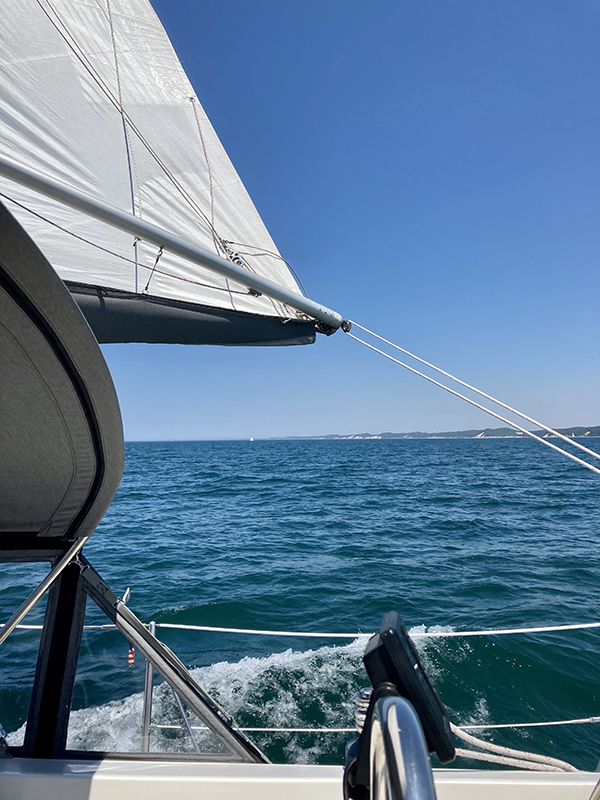 The bustle of Saugatuck and Douglas is fun but when you want to get away from it all, there's nothing like the peace and tranquility of being out on the water. There's a whole different perspective seeing the land from the Lake Michigan point of view.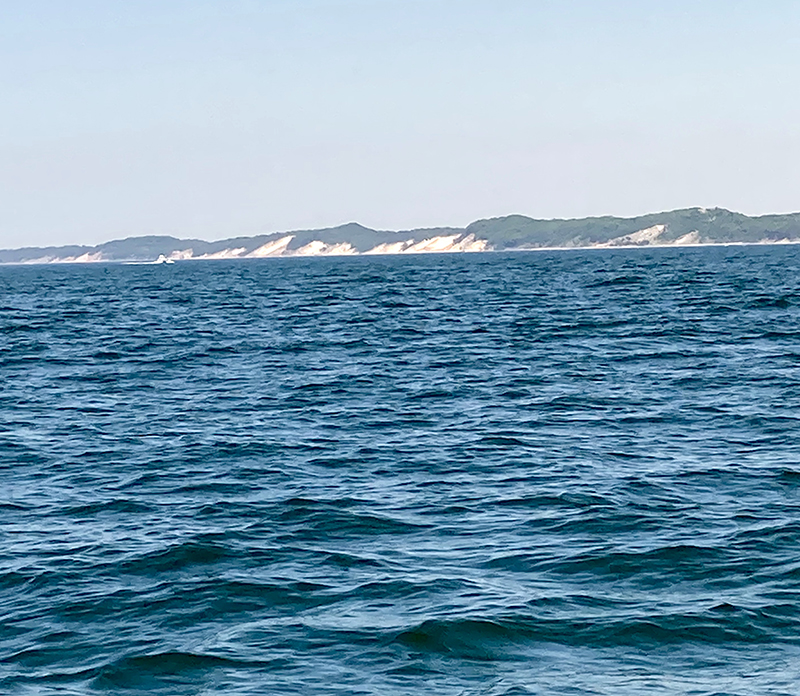 If you want to come relax with us, give the Captain a call!